Modern Meets Traditional Craft | Brand & Website for Second That Emotion
What happens when you mix modern minimalism with playful creativity?
Local creative, Colin, has recently moved down to Cornwall with a passion for traditional crafts and showcasing local tradesmen and women. He came to me wanting to create a brand and landing page to serve as a jumping off point for his business and help him build a foundation for his ideas.
It was important that the logo and branding were extremely flexible, so Colin could adapt his business in the direction it takes him without hassle. He had a vision for something modern with strong fonts, that could be paired with different colours & patterns, but that also had a creative/playful element to it.
Opting for textured & embossed letterpress business cards, we tweaked these until they were just right, and I love the finished result! It's minimalist, but striking at the same time and they definitely feel like an item you wouldn't throw away in a hurry.
Landing page/Mini website design
Colin just wanted a simple landing page that would give people an essence of the brand without being too overwhelming or in-depth. We opted for a template that would utilise large, beautiful imagery to speak for the business, but still added a crucial mini 'about' page and contact page with a sign up form too.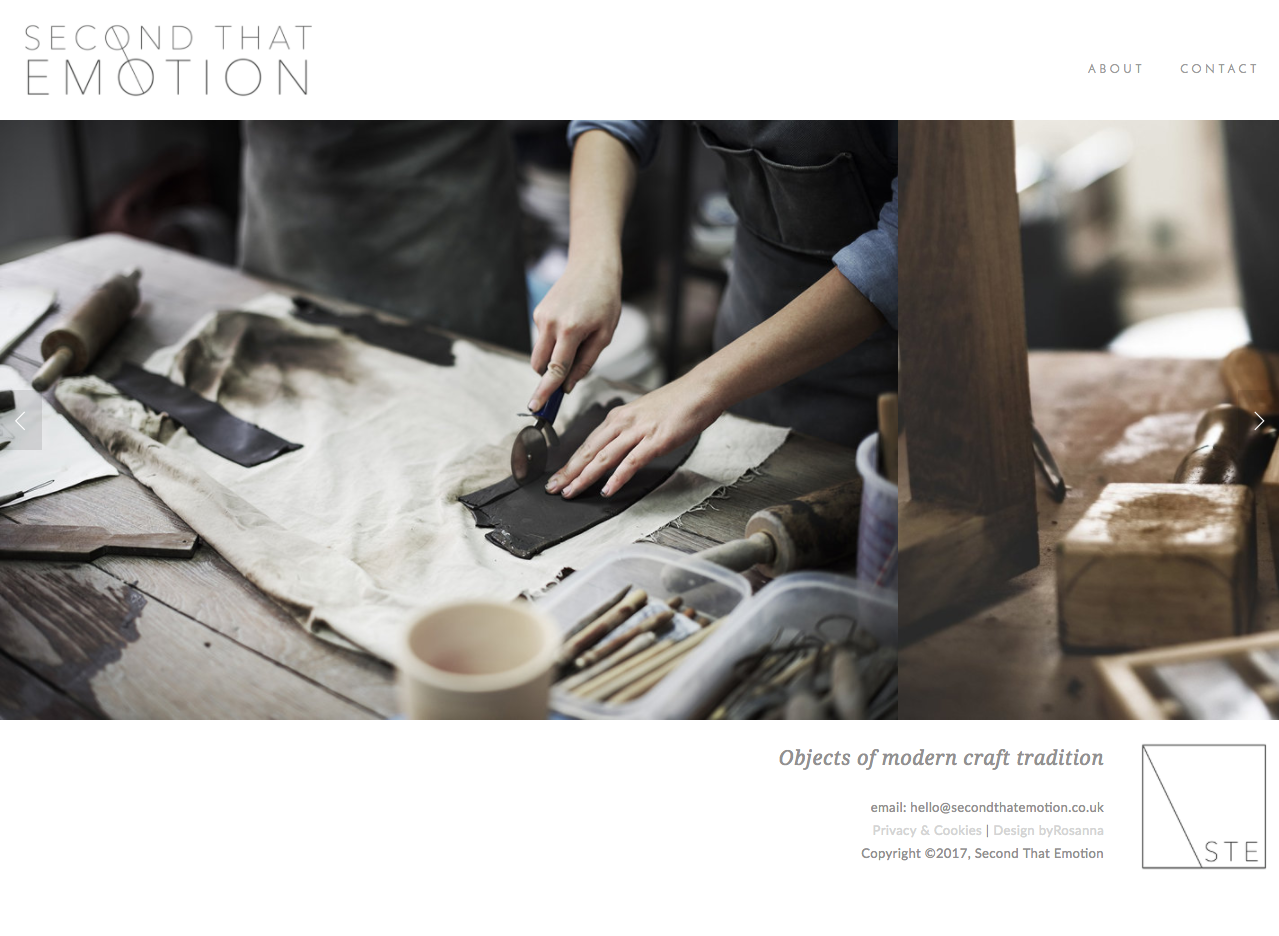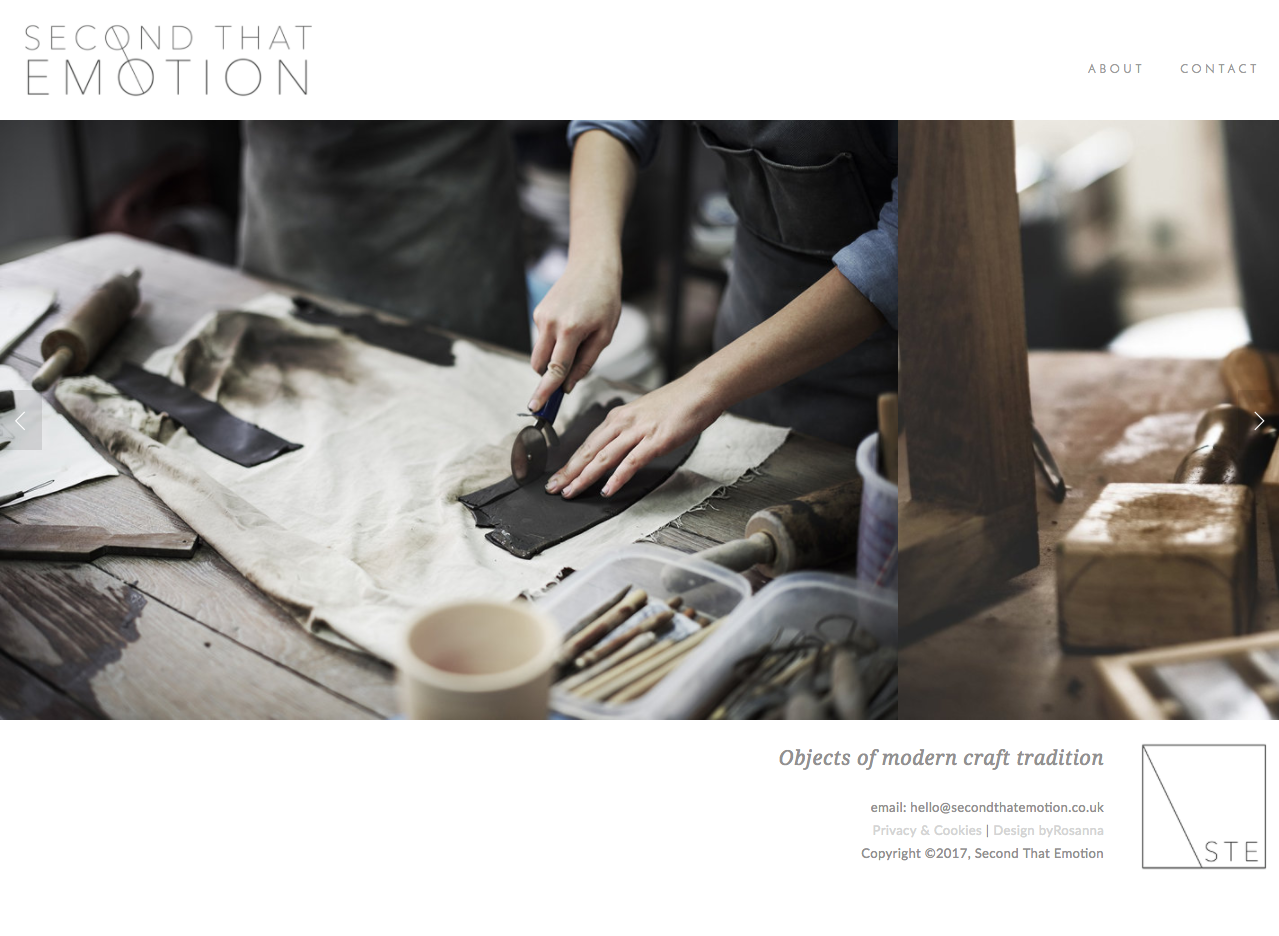 Interested in a brand or website design?
or